Welcome
We are Human Resources consulting company founded in 2009.
During the last twenty-five years, our consultants have had the opportunity to apply innovative human resources strategies and policies, intimately linked with the business needs, in wide ranging positions in several industries both national and international.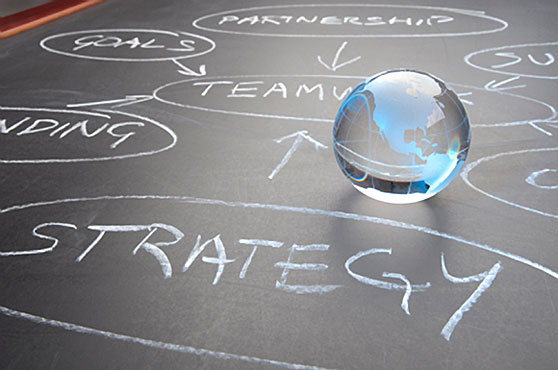 Our Values
Our services are based on the following principles:
Development: all human beings seek growth ; development of their talents and experience boost their commitment and as a consequence the performance of the company
Confidence: this is a key condition to develop harmonious relationships (the name of the company « Invicem » means « reciprocally, mutually »). It means we nurture an open and frank rapport between the partners.
Action: Solid analysis should generate initiatives to embed change and bring added value to the human capital of the company.
Sustainability: our contribution has an impact and a long-lasting influence on performance and culture of the company as well as on development and engagement of its employees.
Our Commitments
Our skills in undertaking new challenges, our ability to implement changes and develop talents for challenging projects, have allowed us to obtain outstanding results.
We privilege a pragmatic, result-driven and proactive business partnership underlined by excellent communication skills.
Our goal is to use our management and HR experience to help any company in those challenging times.